Certus Risk Management Limited has established an excellent reputation and benefits from an experienced and trusted management and consultant team.   
We deliver tailored and bespoke risk management solutions and insurance underwriting/marketing surveys on a B2B basis and on behalf of a portfolio of UK based and Global Insurance companies and Brokers across a range of insured trades and exposures.   Working in partnership with our clients to understand their needs and expectations and ensuring delivery.
We provide a wide range of survey and consultancy services including Material Damage, Commercial Combined, Fire Protection, Casualty, Motor Fleet and Claims defence, to multiple clients.
We are able to deliver Risk Management Services in most countries, in local language or English.  With consultants located across the UK, EU, Asia and USA we can provide a co-ordinated survey programme on a global basis.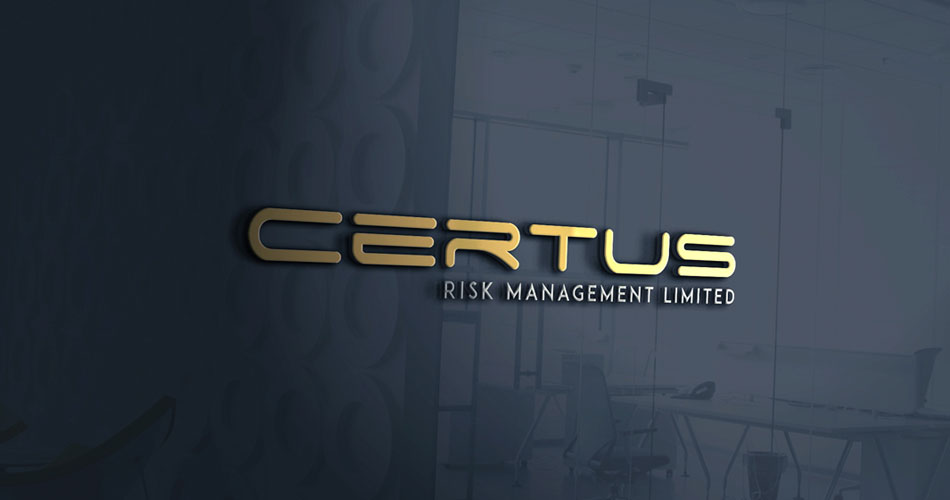 Insurance & Underwriting Surveys
Fire and Special Perils
Business Interruption
Marine - Stockthroughput
Risk Management Consultancy
Bespoke solutions
Fire Systems Review
Engineering Review
R3 Remote Risk Review
Tailored & Flexible
Web Enabled
Risk Focused
Cost Effective
Casualty & Liability Consultancy
Management Organisation
Policy
Training
Planning
Claims Defence