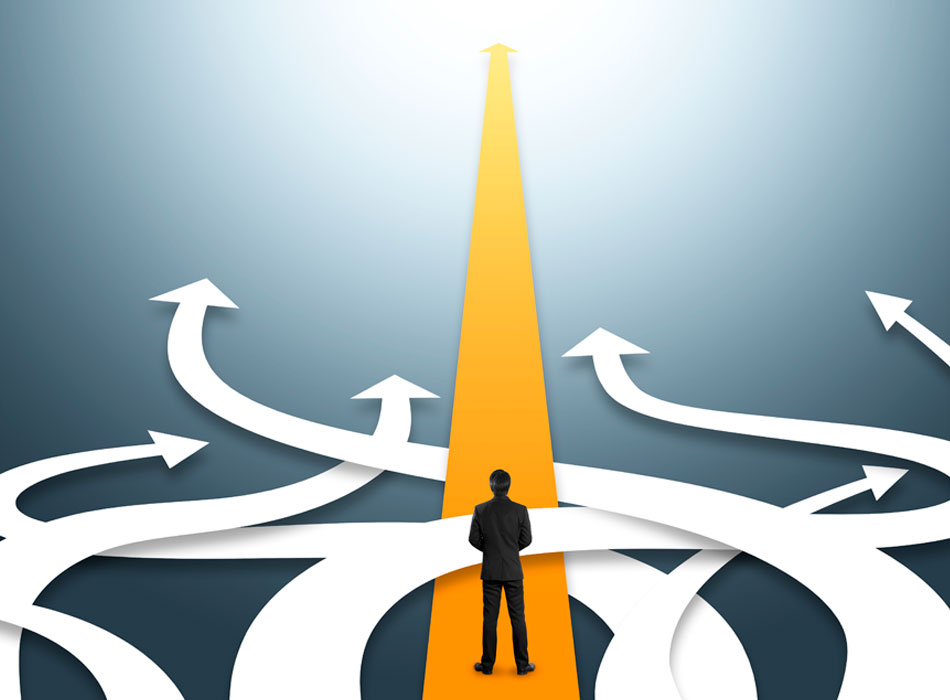 Certus Academy was established in 2019 to train new Risk Consultants through our unique Risk Consultant Development Programme and also to provide technical assistance and training to Underwriters through our suite of training modules or create bespoke sessions to meet their specific needs / requirements.
Certus Risk Consultant Development Programme has been designed for future commercial Risk Management Consultants.  Our trainees (Risk Advisors) are required to complete training modules in Property Risk Assessments, Security, Health & Safety, Commercial Insurance and soft skills. These will be a mixture of in-house / external training modules, self-study and a Certified Diploma course. 
The extent of training provided is constantly evaluated and tailored dependent on previous knowledge and experience, using a mentor based protocol incorporating accompanied site visits, support sessions and reviews as appropriate.
Once our Risk Advisors have successfully completed the Development Programme they will be capable of undertaking a range of less complex commercial Risk Surveys and producing Risk Improvement Reports as required by our Clients. Through continued support  and our CPD programme  the Risk Advisors will progress into more complex Risk Management Surveys and/or technical specialisms as appropriate.