Insurance 'surveying' has a long history. It is an integral tool to assist Insurance Company Underwriters and is invaluable to ensure that risks are correctly understood and assessed.  Seeing and understanding the difference, makes the difference. Our consultants ensure that this remains true being the 'eyes and ears of the Underwriter', providing factual and valued information and technical opinion.
Surveys enable an Underwriter to identify key features of a risk and to recognise more favourable risks, which enables them to offer the best possible terms and premiums to acquire or retain good quality insurance business. This is an essential part of the process when looking at providing accurate pricing of an insurance policy.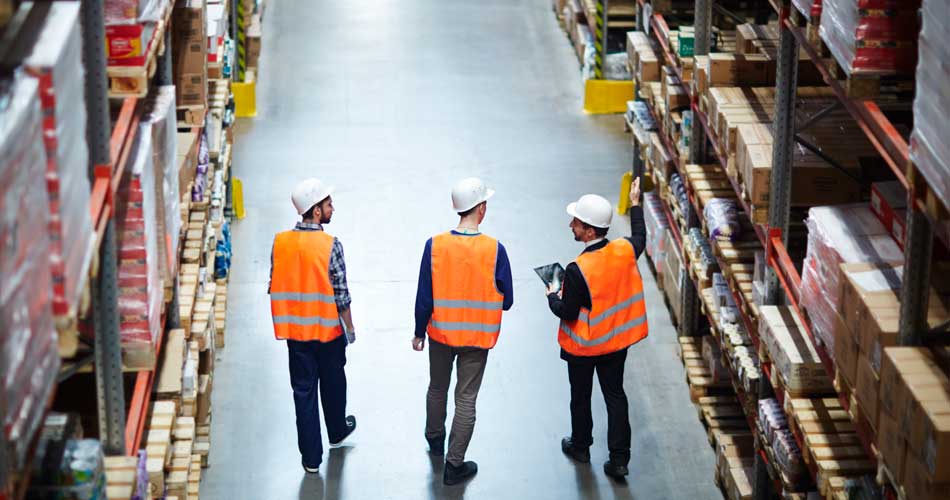 The risks we survey can be unusual and complex; our consultant's technical competence and experience enables us to integrate into existing service expectations or to provide bespoke solutions for our clients and their customers; from SMEs through to multinational organisations.  We work closely with our clients, understanding their needs and requirements and providing them with dependable and innovative solutions.
Insurance surveys are often of a composite or multi-discipline nature across Property, BI, Security, Employers Liability and Public Liability exposures.  We are competent and experienced in delivering specialist mono-line or composite surveys across as required.
Including but not limited to:
Fire and Special Perils

Theft/Money

Employers, Public and/or Products Liability

Business Interruption

Fire Protection Reviews

Security Reviews

Contractors All Risks/6.5.1 Contracts

Fleet Risk Management

Estimated Rebuilding Costs

Marine Cargo

High Net Worth

Jewellers Block
The risks are evaluated against the exposures present in the disciplines required, for example providing 'COPE' information for property surveys:
Construction (Timber, Composite Panel, Masonry)

Occupancy (What do they do, How they do it)

Protection (Fire Detection, Sprinklers, Response, Water Supplies)

Exposure (Area, Neighbours)
Where applicable, consultants will provide Loss Estimates and Risk Improvement Measures in the form of requirements and/or recommendations will be raised where appropriate.
In all cases our consultants will provide a technically driven and evaluated opinion of the risk observed to assist the Underwriter in being able to accurately assess the risk and make informed decisions about the terms and conditions being offered.