Working with clients, our consultants complete a review of recent claims/accident history including, where possible, benchmarking the claims performance against other clients and the identification of existing vulnerability and claim trends.
This would be followed up by a visit to the client's premises, during which the level of control of claims will be assessed. This will include an evaluation of the basic health and safety management systems in place and crucially, the degree to which they are being adhered to on the shop floor and is embedded within the culture of the organisation.
Findings are presented in a written report which includes a commentary on the claims analysis, details of the findings of site visits and most importantly, a prioritised action plan, which includes specific actions to improve the business's ability to reduce the cost and incidence of claims.
A portfolio approach could also be completed.  Either a site visit will be conducted or a series of visits and interviews with site personnel, to review existing health & safety systems, processes and standards and to set a benchmark for establishing a continuous improvement and compliance programme.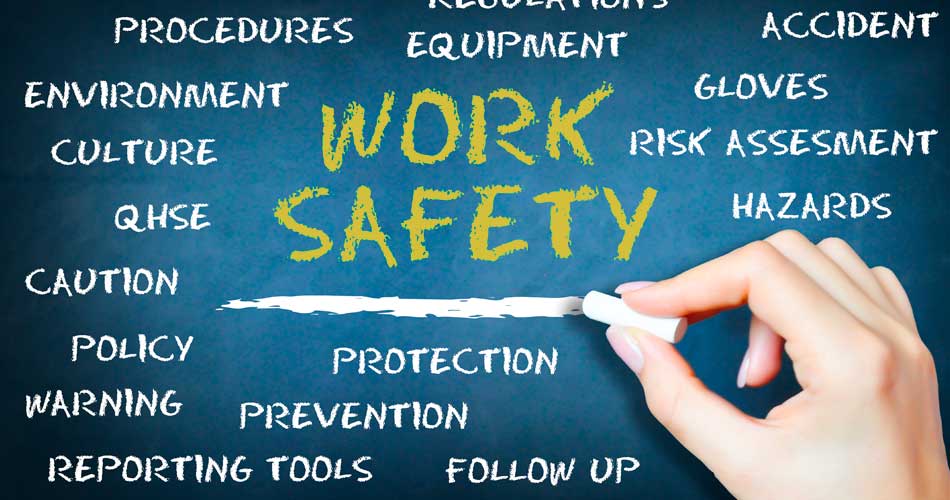 A Casualty Risk Review of the business can be completed in respect of the employer's liability and public liability exposures present; including but not limited to the following subject areas:
Management organisation

Policy

Training

Planning

Audit and review

Risk assessments

Work equipment

Safe working procedures

Occupational health

Visitors, contractors and security

Fire safety

Workplace conditions and activities