Utilising the latest Catastrophe exposure software with analysis completed by trained and experienced engineer's familiar with Nat Cat risk and evaluation, we are able to provide the following services:
Exposure assessment per portfolio or per individual site

Prioritise the sites with the highest exposure in relation to value of importance

Decision on in-depth Cat study per event/location

Carry out site visit if required

Provide a Cat Risk Analysis report including recommendations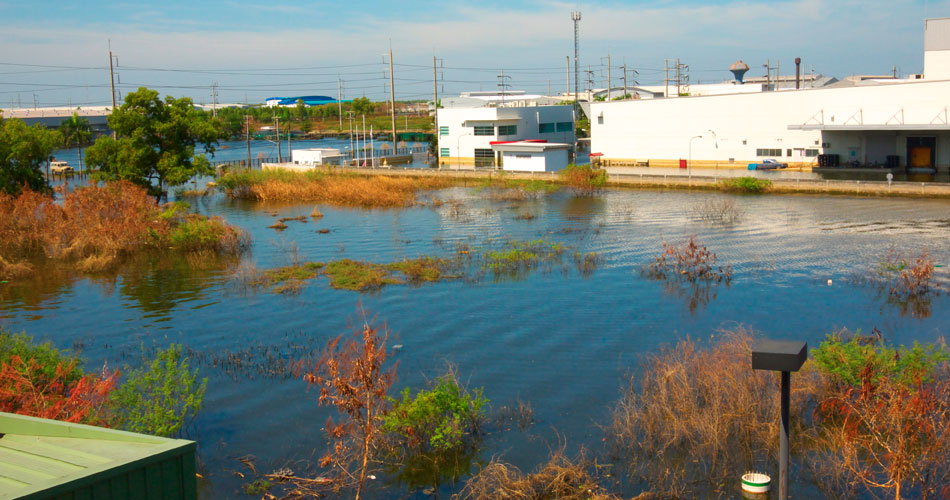 Typical Hazards Identified within the platforms utilised:
Munich Re NATHAN – Earthquakes, Volcano's, Tsunami, Tropical Cyclone, Extratropical Storm, Hail, Tornado, Lightning, River Flood, Flash Flood, Storm Surge
Swiss Re CatNet – River Flood, Coastal Flood, Seismic Hazard, Wind Speed, Hailstorms, Tornado, Volcano's, Wildfire 
Single Site Nat Cat Review – A desktop review would be completed utilizing Swiss Re CatNet and Munich Re NATHAN platforms.  A location level report would be produced with a summary traffic light report indicating the highest exposures identified.
Portfolio Nat Cat Review –  The reports will provide an exposure for a variety of natural hazards utilizing Swiss Re CatNet and Munich Re NATHAN platforms.  A portfolio report would be produced incorporating a data and exposure analyses and provide comments and recommendations. This review would assist in determining which of the locations are highly exposed to a certain cat event. The report would incorporate a quick scan exposure analysis (traffic light report) to assist in the underwriting process. 
Detailed Site Nat Cat Exposure Review – The purpose of this assessment is to provide in-depth information regarding the exposure present and related risk of the specified location. The results of the study can also be used to assess the need for insurance coverage for the exposures reviewed.