Bespoke risk management solutions on a B2B basis or on behalf of Insurance Companies/Brokers.
The design and implementation of Risk Management Strategy and provision of ongoing support ensures this is embedded within the organisation and maintained as appropriate; including the provision of business plans, budget models, reporting and MI suites, quantitative risk assessment models and working with developers on bespoke IT solutions.
Reviews of existing business process, including technical and surveying arrangements (in-house or contracted) and engaging all stakeholders to achieve service improvements and enhanced financial performance with the development and application of fair and balanced metrics and service level agreements to maintain and provide on-going support.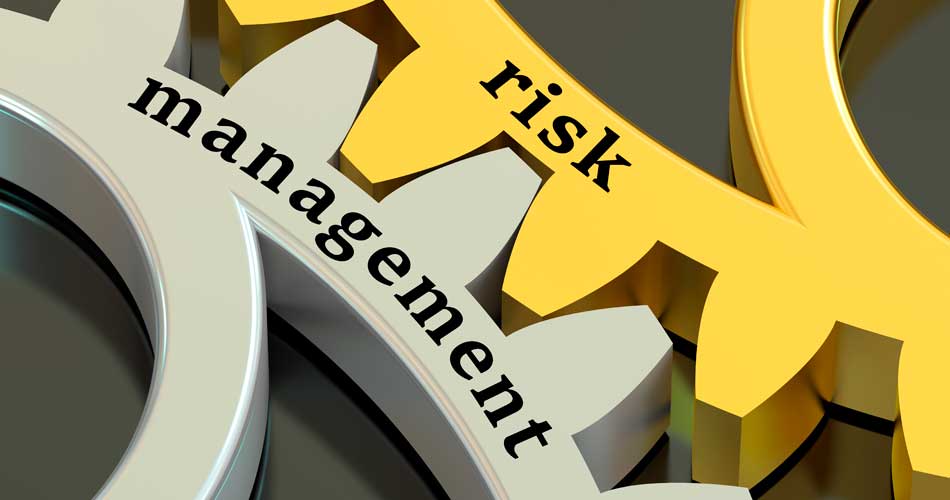 Risk Management Surveys are often referenced as 'risk engineered' or 'complex' and are typically conducted for insurance clients whose customers may have higher risk exposures (Values/Hazard/Occupancy) or where they need to have more of a portfolio/relationship approach.
Through Client Consultancy, Certus work directly with customers who want to understand and manage their own risks and exposures outside of the insurance market.
Risk Management, undertaken properly, is solution focused and driven.  It requires enhanced technical expertise for problem solving and effective inter-personal skills for relationship management both at site level and in account management. Certus Risk Management has multiple consultants with experience in this area.
Most Policyholders appreciate an Insurer who understands their business and the associated risks.  Providing professional advice to these types of Policyholder creates a truly valued relationship that can be particularly important to a Policyholder with large exposures, poor loss history or possibly carrying a large deductible and therefore interested in managing risk and minimising loss potential.
In addition to stand-alone surveys, Certus are also happy to work on broader programmes as required.  The objective of an effective risk managed programme is to closely align the risk engineering services provided to the specific requirements and expectations of the businesses being surveyed.  This could range from offering a managed and co-ordinated approach to 'normal surveys' within a portfolio, business segment or client/account through to bespoke client centric approach, understanding the client's business, appetite for risk and operational/financial constraints.