Certus Risk Management Limited is an Independent Risk Management Consultancy for the production of Underwriting Survey Reports, Market Reports or Presentations for the Insurance Industry and Risk Management Surveys and Client Consultancy for direct clients.  Our R3  Remote Risk Review process enables our experienced team to conduct a risk evaluation without physically visiting a site through a combination of focused pre-discussion questions and telephone / video consultation.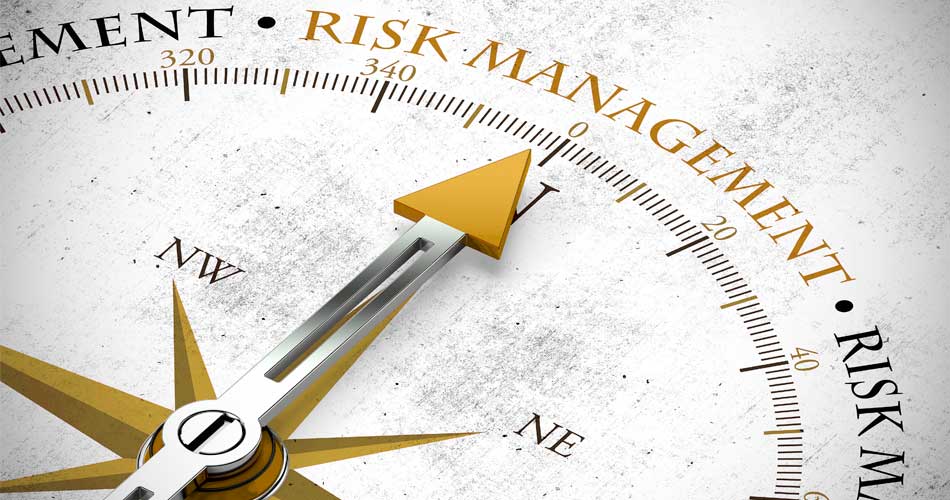 Our Management Team and Consultants are highly experienced, many with an industry background and have worked within the insurance sector for many years, gaining extensive knowledge of the insurance market and underwriting expectations. They are highly skilled in risk identification and loss mitigation and the soft skills that are required to engage with Brokers, Underwriters and Policyholders.
In addition to directly employed consultants, Certus utilises a network of composite and specialist Consultants across the UK, Europe, USA and Asia.  Our team are familiar with all aspects of Commercial Package/Property Surveys, Business Continuity Management/BI surveys, Casualty Surveys/H&S Audits and Fleet Risk Management surveys and consultancy, including the utilisation of multiple variants of quantitative risk assessment and RAG tables/systems.
We welcome the opportunity of discussing our services in more detail to establish how Certus Risk Management could support and work closer with you and your team.